… as if arising from some external creative impulse.
… aroused, animated, or imbued with the Spirit to do something by or as if by supernatural or divine influence.
Starting with a vision, turning into a wild adventure, seeking to make a dream come true.
"For as long as I can recall I have been inspired by a desire to bring people together… to gather in a setting that reflects who we are, what we find beautiful, interesting and moving. To dwell there in a sense of welcome and warmth where people feel cared for and loved. TO CREATE a surrounding that honors character over perfection, celebrating life in the moment." ~ Terry, owner
When my husband Chris and I found ourselves living in our new urban home after spending the majority of our lives as suburbanites and country mice, we knew everything had to change… including all our furnishings. In our new city setting, the scale and space limitations were an exciting challenge.
We discovered that there wasn't much in our new neighborhood that would allow us to create the kind of home that reflected us.
ENTER…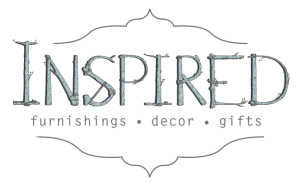 OUR hope is to delight your senses… stir your creativity, AND help you discover what inspires you!
INTRODUCING THE …
Be
coming
of Inspired the Shop
A place, where we hope you'll be Inspired… week in and week out, season by season; one inspired idea, fabulous find, and creative twist at a time.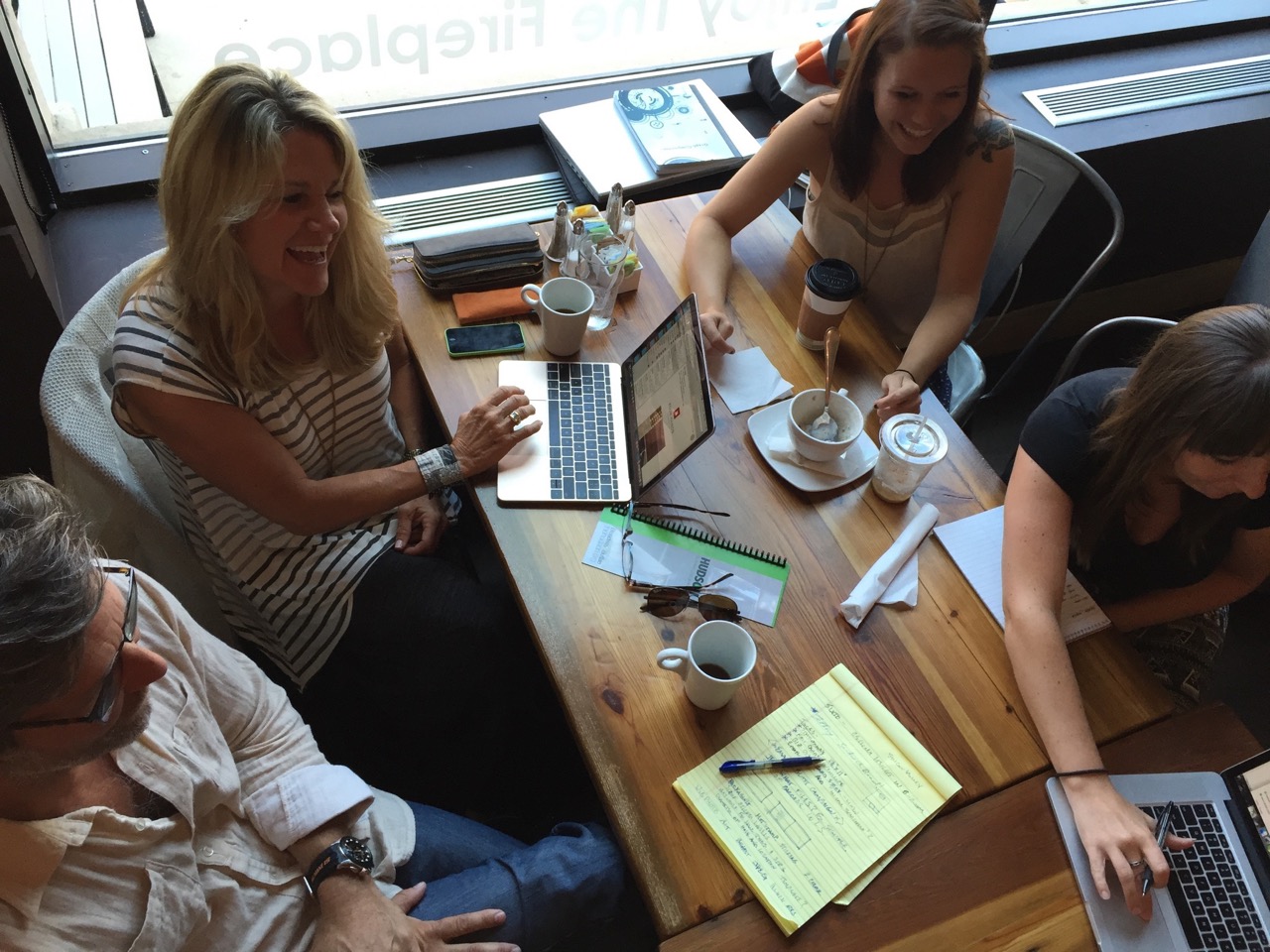 In the coming weeks we will be working feverishly to finish build out on the space and merchandise the shop floor to ceiling. When you visit us at Inspired you will find everything from lighting to wear-ables, mirrors to botanicals, sofas to vases, bar carts to juice glasses, chairs to table linens and gifts galore. One-of -kinds and some-of-a-kinds for everyone to adore!
Until then… we will share some behind the scenes color, re-living the many months we have been working to bring Inspired to life.
The down and dirty, nitty gritty, holy moley, yippee skippee, whoa Nelley madness of this wild and wonderful ride.
AND when Inspired opens the doors to the world (hoping for first week in October)… we trust you will become ONE of the Inspired… through the Inspired website, social media or with frequent visits to
The incredible Inspired boutique.
See you soon…