our story
When my husband Chris and I found ourselves living in our new urban home after spending the majority of our lives as suburbanites and country mice, we knew everything had to change… including all our furnishings. In our new city setting, the scale and space limitations were an exciting challenge. We discovered that there wasn't much in our new neighborhood that would allow us to create the kind of home that reflected us.
Enter INSPIRED
OUR hope is to delight your senses, stir your creativity AND help you discover what inspires you!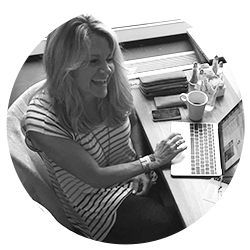 TERRY
With the passion to create spaces that are warm and inviting, showcasing her love for layers and collections, she's the radiant personality behind the shop and all it represents to a T…literally.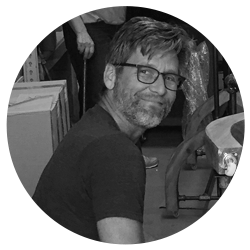 CHRIS
The man who wears many hats, running in all directions and keeping the shop in working order. He's the handsome face behind Inspired, always taking care of business behind the scenes.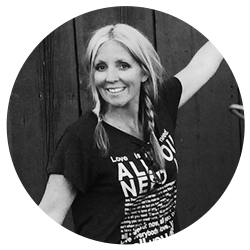 DANA
This fun loving stylist has an eye for details. Her love of rustic chic design mixed with inspiring elements makes her interiors truly reflective of the people who dwell there.
to create a surrounding that honors character over perfection
"For as long as I can recall I have been inspired by a desire to bring people together… to gather in a setting that reflects who we are, what we find beautiful, interesting and moving. To dwell there in a sense of welcome and warmth where people feel cared for and loved. TO CREATE a surrounding that honors character over perfection, celebrating life in the moment." ~ Terry, Co-owner